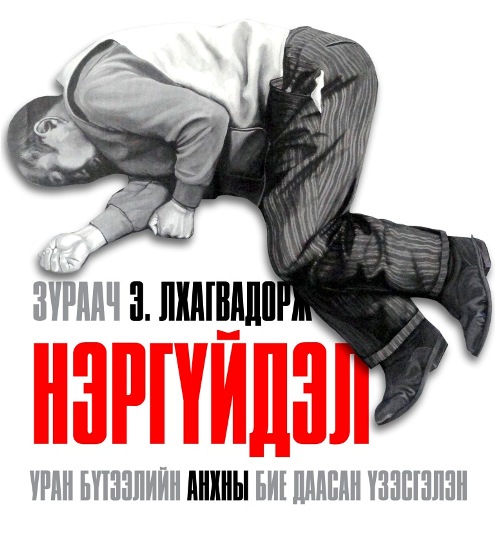 August 9 – 22, 2011
Opening reception: Tuesday, August 9, 2011 at 4 p.m.
XanaduART gallery is proud to present Lkhagvadorj's solo exhibition entitled "ANONYMITY".
Lkhagvadorj focuses on the theme of identity through the lens of anonymity by creating photo-realistic portraits of random people on UB's streets. His brand new exhibition will feature several portraits from this series – homeless, jobless people who have become anonymous non-entities in a rapidly growing metropolis that is Ulaanbaatar. Poverty is anonymity, the artist seems to say, and his work is extremely poignant given the current promises of riches to every Mongolian citizen.
Born in 1987, Lkhagvadorj graduated from the Institute of Fine Arts in Ulaanbaatar, Mongolia with a painting degree in 2010. This is Lkhagvadorj's first solo exhibition as a XanaduART gallery artist.
The exhibition will be on display at XanaduART gallery through August 22, 2011. For questions and inquiries, please email the gallery. Gallery opening hours: 12 p.m – 7 p.m Monday through Saturday, closed Sunday.