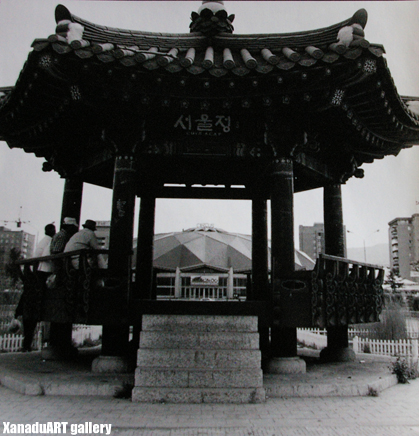 Exhibition dates: September 8 – 14, 2009
XanaduART gallery is proud to present an exhibition of photographs by Laurence Cutting, a British photographer. The exhibition simply entitled "Photographs from Mongolia" is supported by the Arts Council of Great Britain. Mr. Cutting's photos, taken during his multiple visits to Mongolia, were previously shown at the Oriental Museum of Durham, UK. Verse by the poet Lkhamdulam Cutting, who is Mr. Cutting's daughter-in-law, was included as caption for the photographic work.
Laurence, 67, has taught at Brighton Polytechnic, Worthing College of Art, St Martin's School of Art, Manchester Polytechnic and Harrogate College, and his work is in the collections of the Victoria and Albert Museum, the Arts Council of Great Britain and the University of Texas, Austin.
For more information about this exhibition please call XanaduART gallery at 976-11-310239 (Mongolian) or e-mail info@xanaduartgallery.org (English).